[Boracay Massage] Kan Spa]
Aroma Oil Body Massage 60 min / 90 min / 120 min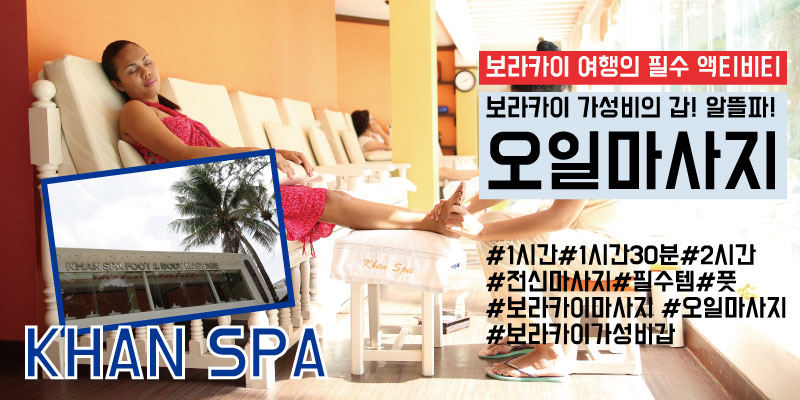 Khan Spa Aroma Oil Massage 1 hour / 1 hour 30 minutes / 2 hours

Located at Station 1, Kan Spa.
Depending on the massage you want, you can also proceed in the room.
You can also enjoy a foot massage while looking at the white beach from a good view.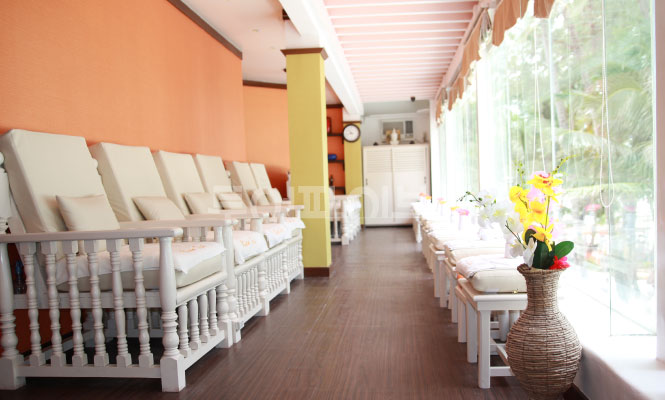 Massage with oil for 60 minutes / 90 minutes / 120 minutes.
It is operated until late evening, it is also recommended to have a massage for relaxing after all the schedule ^^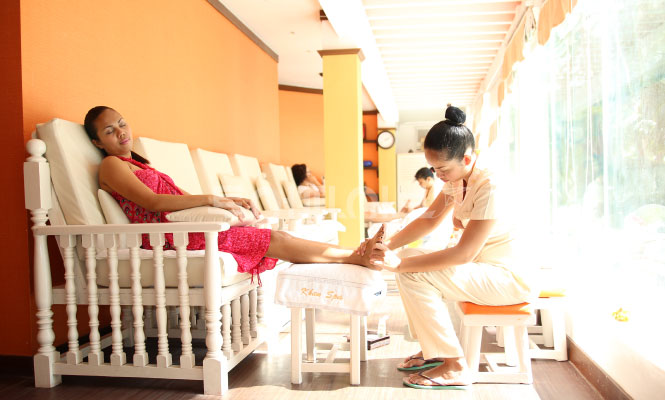 | | |
| --- | --- |
| Place of departure | We do not offer a separate pickup. |
| departure time | 13:00 ~ 24:00 |
| Includes | Full body oil massage 1 hour / 1 hour 30 minutes / 2 hours |
| Not included | Manner Tips / Shower |
---