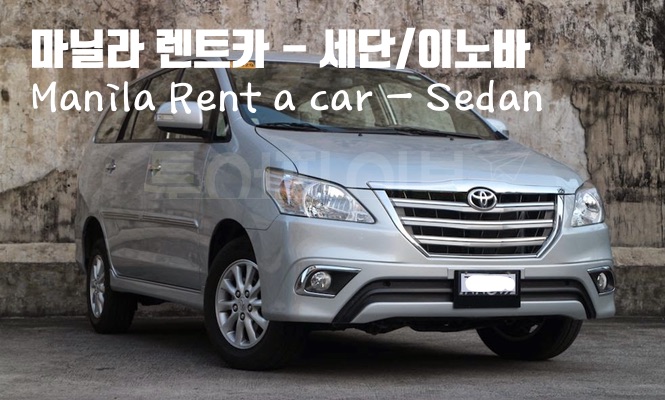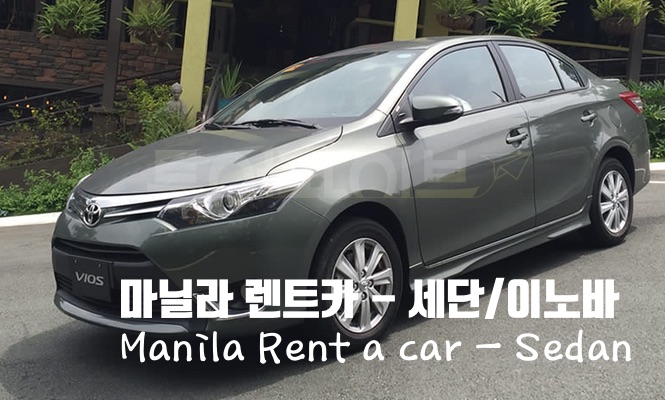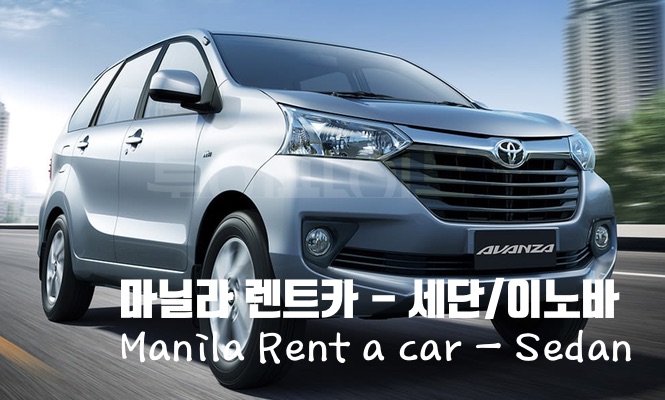 Taxi or car is no longer the mainstream, waiting in long line can be time-consuming and can also be a problem if you are couple (2)
Now, for easier and more convenient transportation, our company offers a 3-seater Rent-A-Car service for our clients.
A self-driven is not available but we make sure that our drivers are approachable, kind, repectful and nice to make clients feel secured during the trip.
A maximum of 3 passengers will be able to ride comfortably for 3 minutes.
If there is no such vehicle, it can be changed to a higher grade vehicle.
- Vehicles (12 hours)
- Driver
-Gasoline
Not included
- fuel costs (actual settlement, examples: Manila - 700 pesos, Tagaytay - 1,200 pesos)
- toll charges (local, highway drive)
- parking fee (parking fee in case of actual cost accounting)
- Driver commission and tips (500 pesos)
- Driver meals ( 7 pm, 12 pm, 6 pm P100 per meal) - Php100 per
hour overtime
All location will be determined depending on the vehicle condition. When a specific vehicle is requested, it will be assigned to the same type of vehicle depending on the situation of the vehicle.
It is available for 12 hours at the time and place you want.
Fuel, toll and parking costs are separate,
Driver's fee, Meal and Tip you can pay on time.