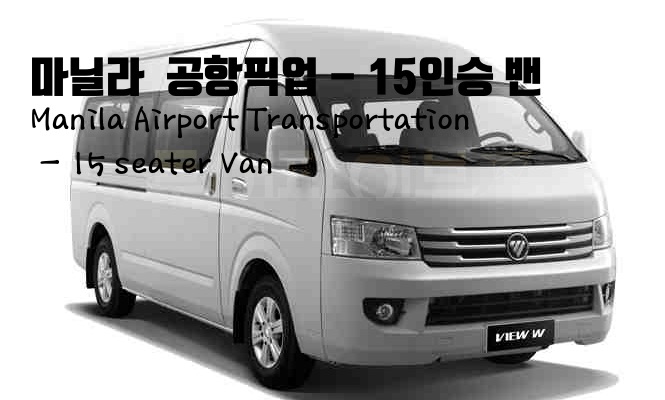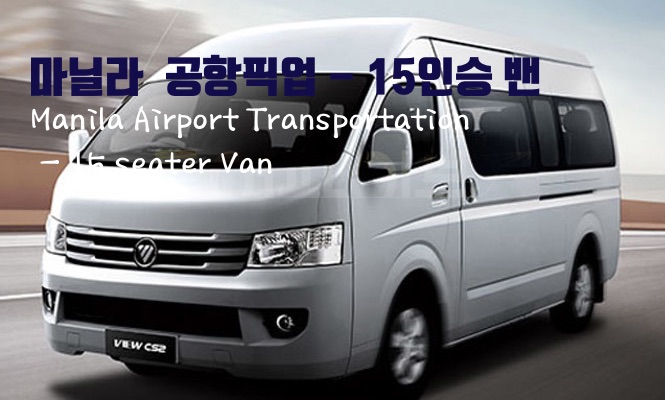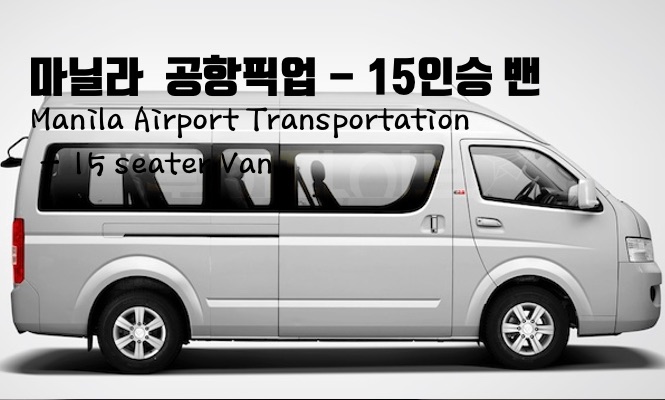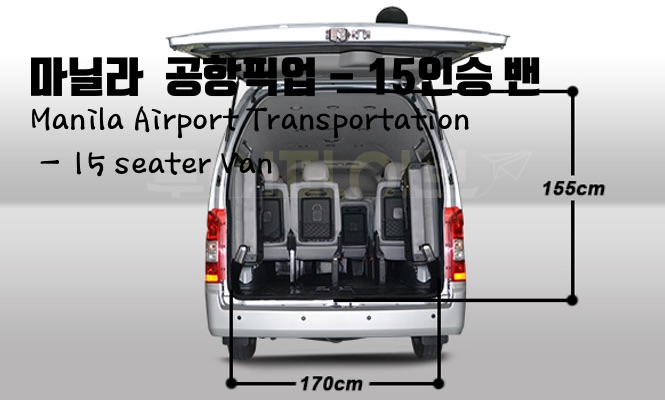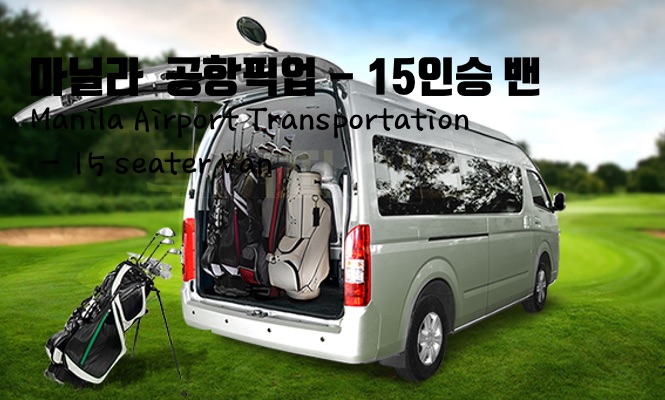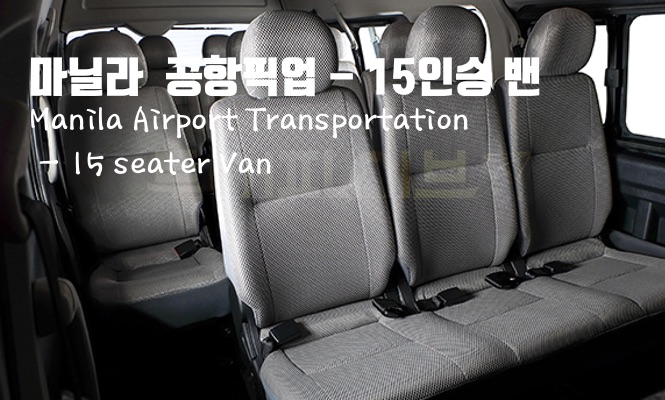 Taxi or cab is no longer the mainstream, waiting in long line can be time-consuming and can also be a problem if you are more than 10 Pax.
Now, for easier and more convenient transportation, our company offers a 15-seater Rent-A-Van service for our clients
All have a seat with a headrest, which is 30% wider than a 12-seater vehicle.
It is very high and wide enough for the golf club to stand up.
Vehicles in Manila must be accompanied by an Driver. Self-driving is not possible
- Vehicles (12 hours)
- Driver
- Fuel costs (actual settlement, examples: Manila - 700 pesos, Tagaytay - 1,200 pesos)
- Toll charges (local, highway drive)
- Parking fee (parking fee in case of actual cost accounting)
- Driver commission and tips (500 pesos)
- Driver meals ( 7 pm, 12 pm, 6 pm P100 per meal) - Php100 per
hour overtime
It is available for 12 hours at the time and place you want.
​Fuel, toll fee and parking costs are separate, Tips drivers fee and meal you can pay on time.
Rules and Regulations:
- Please be careful about unexpected accident such as lost valuables and cash when you participate in the tour and personal safety accident. (Please read the safety rules before booking and agree)
- We are not responsible for any accidents caused by personal negligence.
- Travel insurance must be purchased separately. Tour Five has also a Travel Insurance to Offer at low price